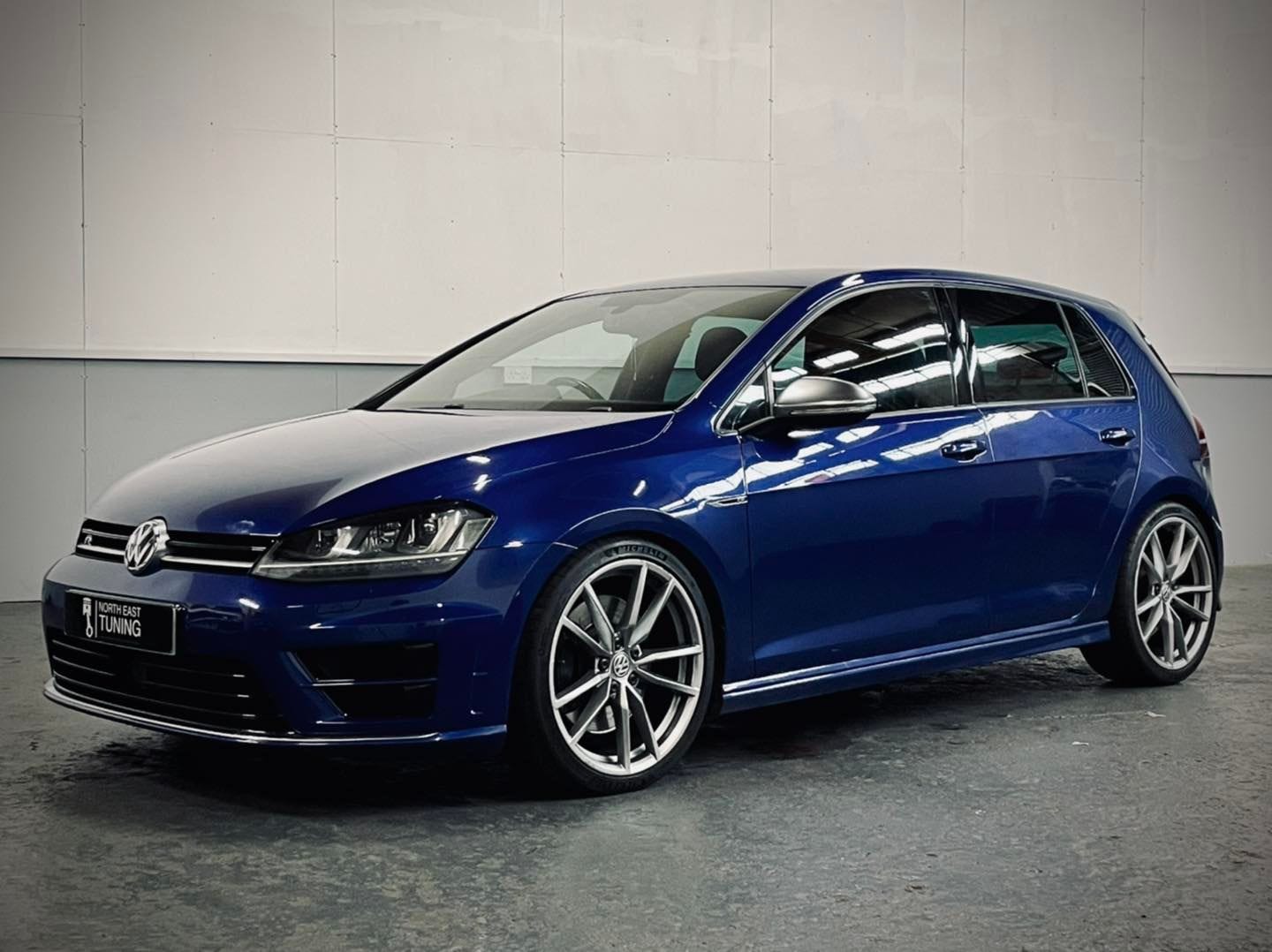 Golf R/Audi S3
At North East Tuning our software for the 2.0TSI Golf R/Audi S3/Leon Cupra is second to none. We have constantly refined, improved and adapted our software to transform these vehicle into what we think they should have been like from the factory. Our Stage 1 package will see a safe, smooth and consistent power increase to around 350-360HP with a torque increase to 440-450nm.

We tune these fantastic cars for £299, and you can add in a DSG gearbox tune if needed for £150. This package is unbeatable for truly custom written software for your vehicle.
Golf GTD's
Our software for the Golf GTD's and VAG 2.0TDI 184hp engines is outstanding! We're very pleased to be the main sponsor of the GTD Owners Club and have built a massive following for our tunes on these vehicles. Generally we see 220-225hp, and around 460nm from these stage 1. But have had these all the way past 300HP with hybrid turbos. We tune Mk7 GTD's for £279, and you can add in a DSG remap if needed for an extra £150 on these.