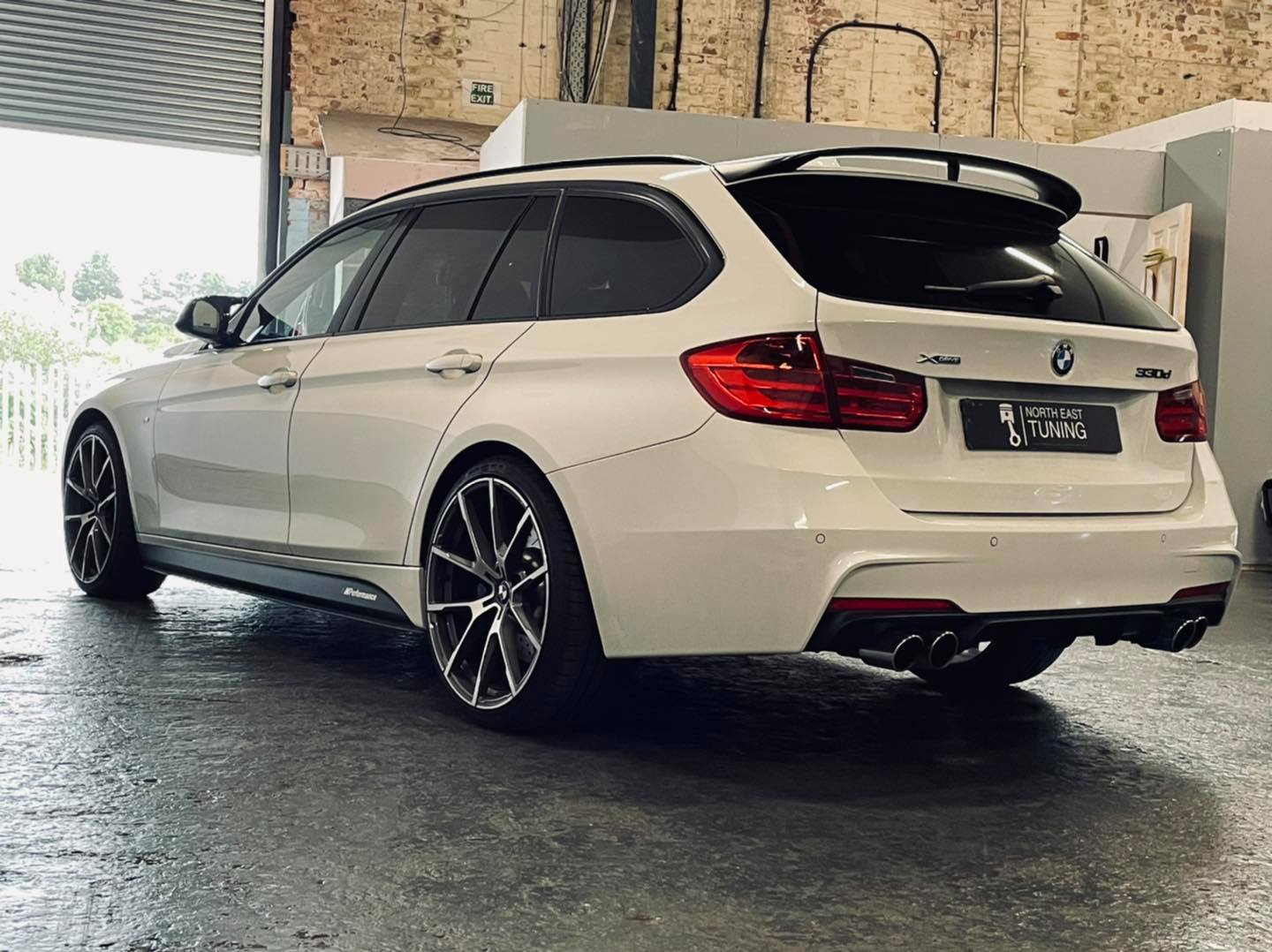 Who we are
We are a tuning specialist based in Newcastle. Super friendly, very knowledgeable and professional. Our reputation is built on offering a quality service and excellent value. We pride ourselves on thorough diagnostics, every vehicle is extensively road tested and data logged to ensure the job is perfect before leaving. We are proud to be on call for some of the best garages and specialist workshops in the area.
Pricing
Performance tuning from £199
Gearbox/TCU tuning from £149
EGR/DPF software FOC with all tuning
VAG Emissions Rollback £99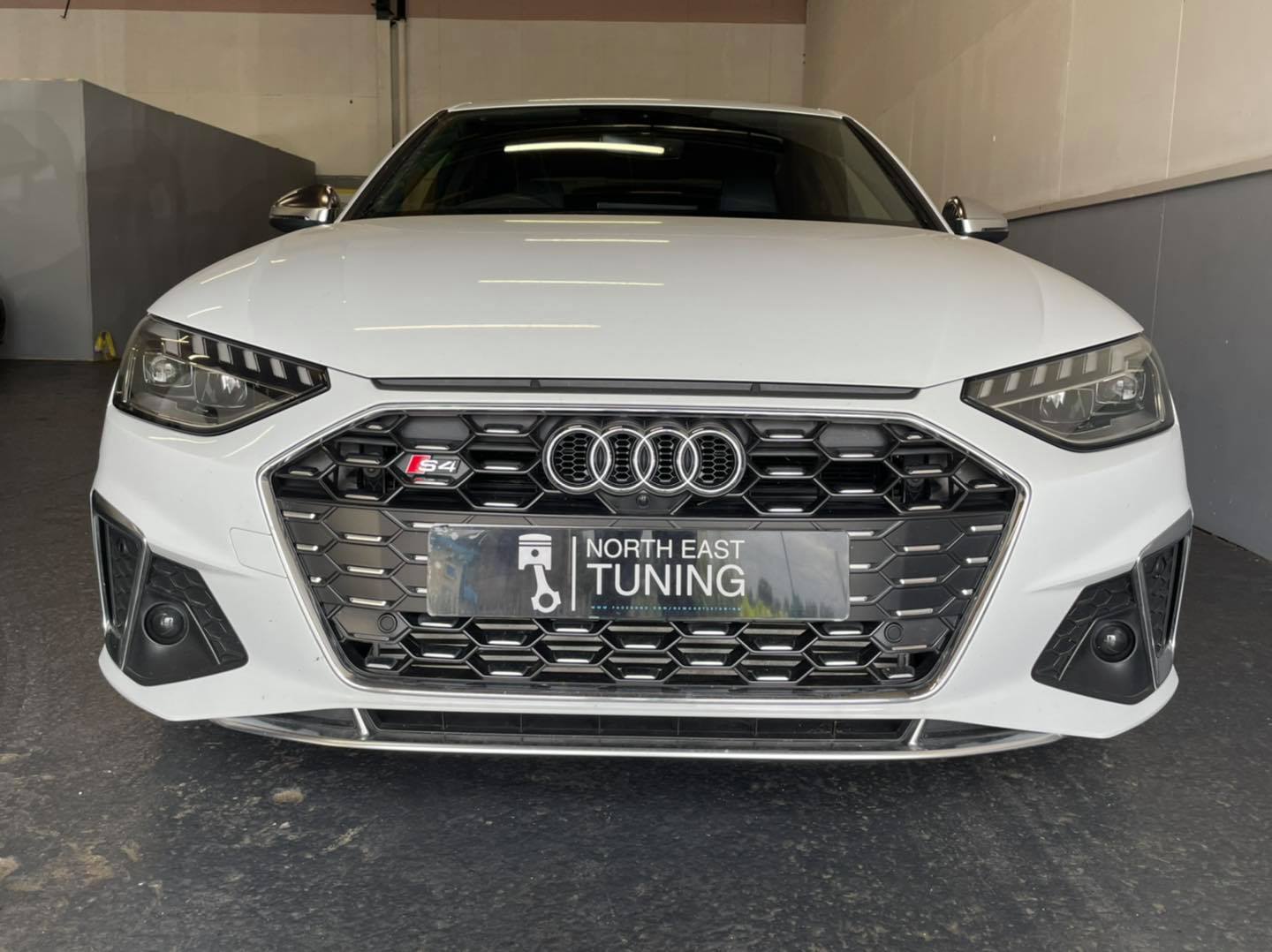 Why choose us?
Our business is more than just a job. We are built around customer service, recommendations and reputation. You can trust we will take every care in working on your vehicle.
Our Goal
We all have a passion. This is mine! We never aim to offer the cheapest price, or quote the highest power gains. But our aim is to provide a quality service, with a smooth and reliable outcome to safely boost the performance of your vehicle to the way it should have left the factory!
Why choose us?
We always aim to offer our customers excellent value, getting the job done right the first time. All of our tools are genuine, our power gains are true and honest. We offer a friendly but professional service to suit everyone. Every vehicle is data logged and checked before work is carried out, then we use this data to perfectly match the new software to your vehicle.
Our services include remapping and tuning, diagnostics, software updates, DPF/EGR solutions as well as fault code removal where required.

Remapping starts from £199
TCU/Gearbox tuning from £149
Software updates and VAG emission roll back services from £99
DPF and EGR solutions are FOC with all stage 1 remaps